Friendly respectful pros!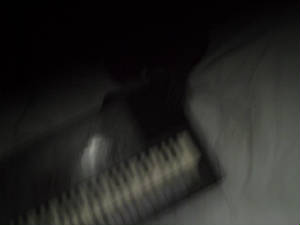 The midas touch
OUR SCOPE
ALL TOP MUSIC STYLES -
From Urban Contemporary- Hip-hop, dance hall (Ragga), Roots Raggae, R&B, Techno and Dance style, to Classics - Jazz , Blues, Country and Pop, we all give it the works!

PLUS! OUR OWN SAVANNAH SOUL RECIPE! . You gonna need to Sample a bit from the 'Rock the world' link on top of this page.
OUR CORE SERVICES
Video/Multimedia products
SPECIALIST SERVICES
ENGINEERING
Live and studio sound engineering promotion
Session recordings personnel
Post production and remix
ONLINE SALES AND PROMOTIONS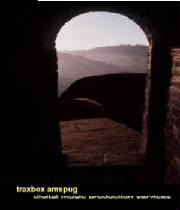 Friendly respectful pros!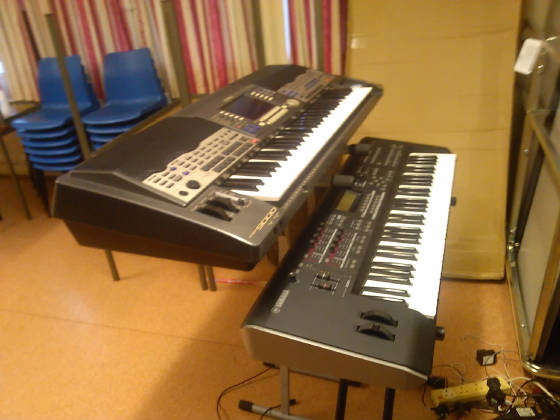 The midas touch
Professional Multi track Digital Recording in collaboration with Oxford Soundworks Studios
Welcome to TRAXBOX AMSPUG Music & Records
AMSPUG is short for '' Audio & Multimedia Studio Productions Uganda - NorGe''. We are also otherwise registered and known formally as 'TRAXBOX' Audio and Multimedia Studio Productions .. We are a highly versatile digital studio production set up, originally based in Kampala Uganda since 1996, presently with operations in Trondheim Norway and Oxford , U.K. Our services include
Quality audio & multimedia production services specialising in state-of-the -art music/video and multimedia production in digital as well as analog domains.
Full or part-production of custom music albums for clients covering all aspects of recording, mastering and indeed composition work.
Sound Engineering, system set up and professional contract services. All professional sound engineering work either in-studio or outdoors, undetaken by experienced qualified professionals. Please contact us for an informal discussion leading to potential undertakings on your projects.
Business Philosopy--Our philosopy is to provide the best service at the most reasonable cost to our clients. Indeed due to this our client has included in the main new young artists who are often promoted at no charge.We welcome all inquiries . Please feel free to explore our products and services using the links on the website above.
The bottom line .."Megatonne hits And Killer Slows Jams are made here..." #
COPYRIGHT TRAXBOX AMSPUG. 2005,2008,2012

CLIENTELE BASE
ARTISTS BASE
We are open to all artists preferences and will work with all age and experience levels. Talent is not a preserve of any of these.

Total Music Production and Recording Support
Music Publishing
One stop quality service at unbeatable rates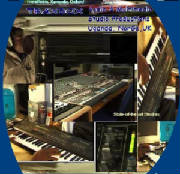 .